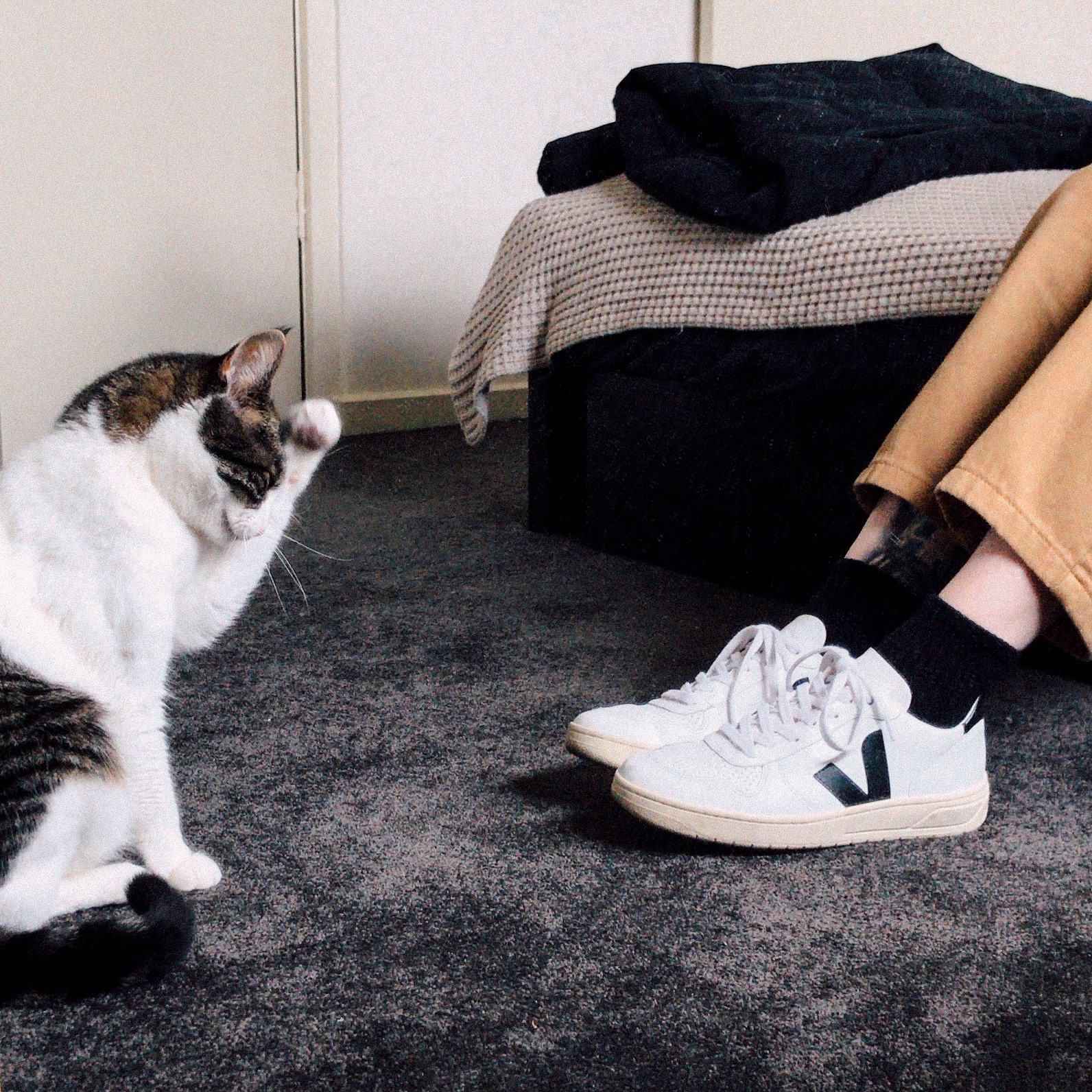 Nicolette Atkinson is a Melbourne-based Graphic Designer who has a strong passion for print, typography and motion design.
With over six years of experience, Nicolette has established a growing body of studio work across various sectors such as education, culture, government and hospitality. 
Her self-initiated freelance and personal work has allowed her to develop distinct approaches in design and create a unique aesthetic to her work.
Motivated and collaborative; Nicolette is eager to learn, enjoys working with other creatives, and endeavours to deliver bold and successful design solutions that push creative boundaries.