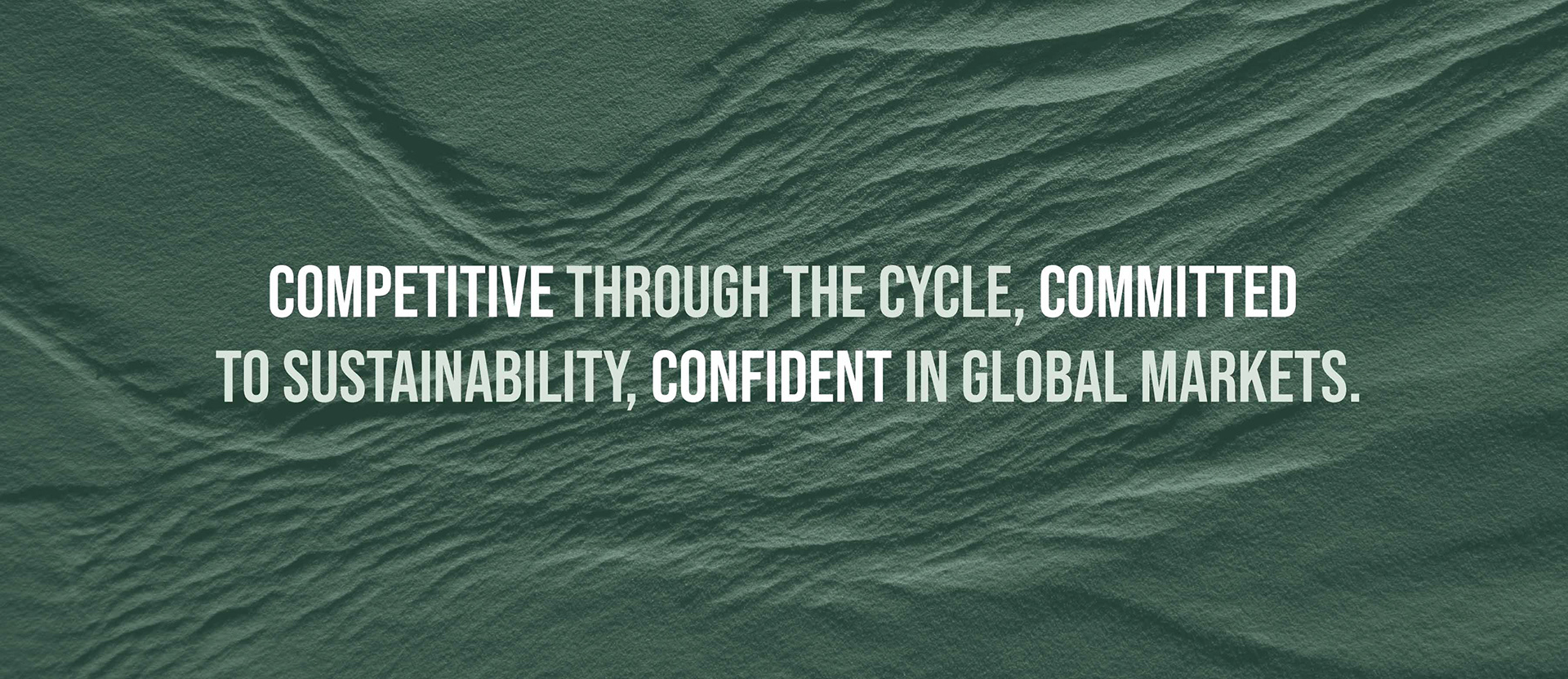 Playing off the word 'illumination' the 2021 theme ALUMINATION delivers a positive message about Alumina Limited's performance through sustained results, strength in resilience and being well-positioned for the future.
The set of covers features bold typography suggesting a level of importance and is accompanied by photography that captures different aspects of alumina production – mining, refining and distribution.
Bold typography, imagery and graphics are used throughout the internal pages to split up content and create dynamic layouts. The landscape format translated perfectly to online document versions.