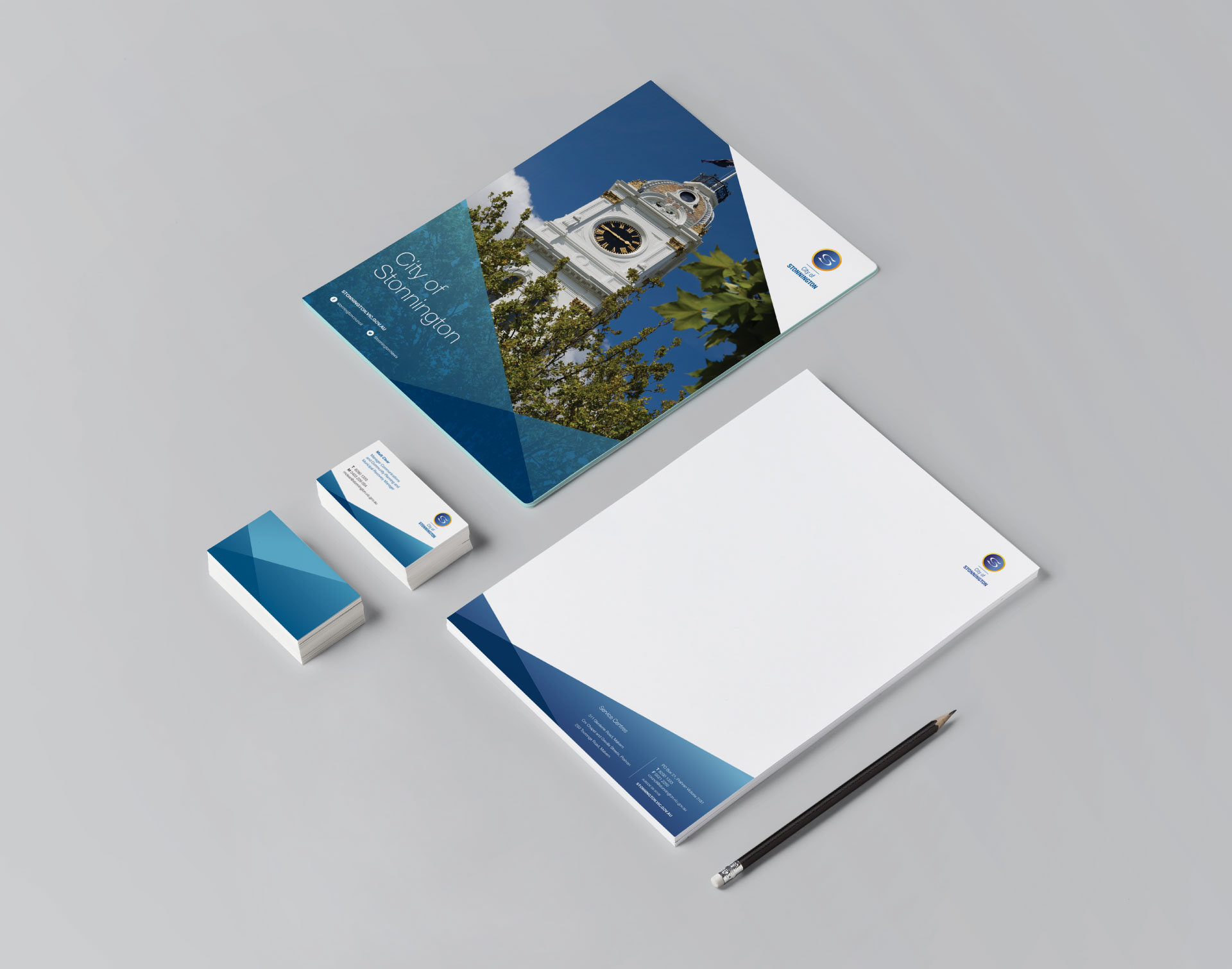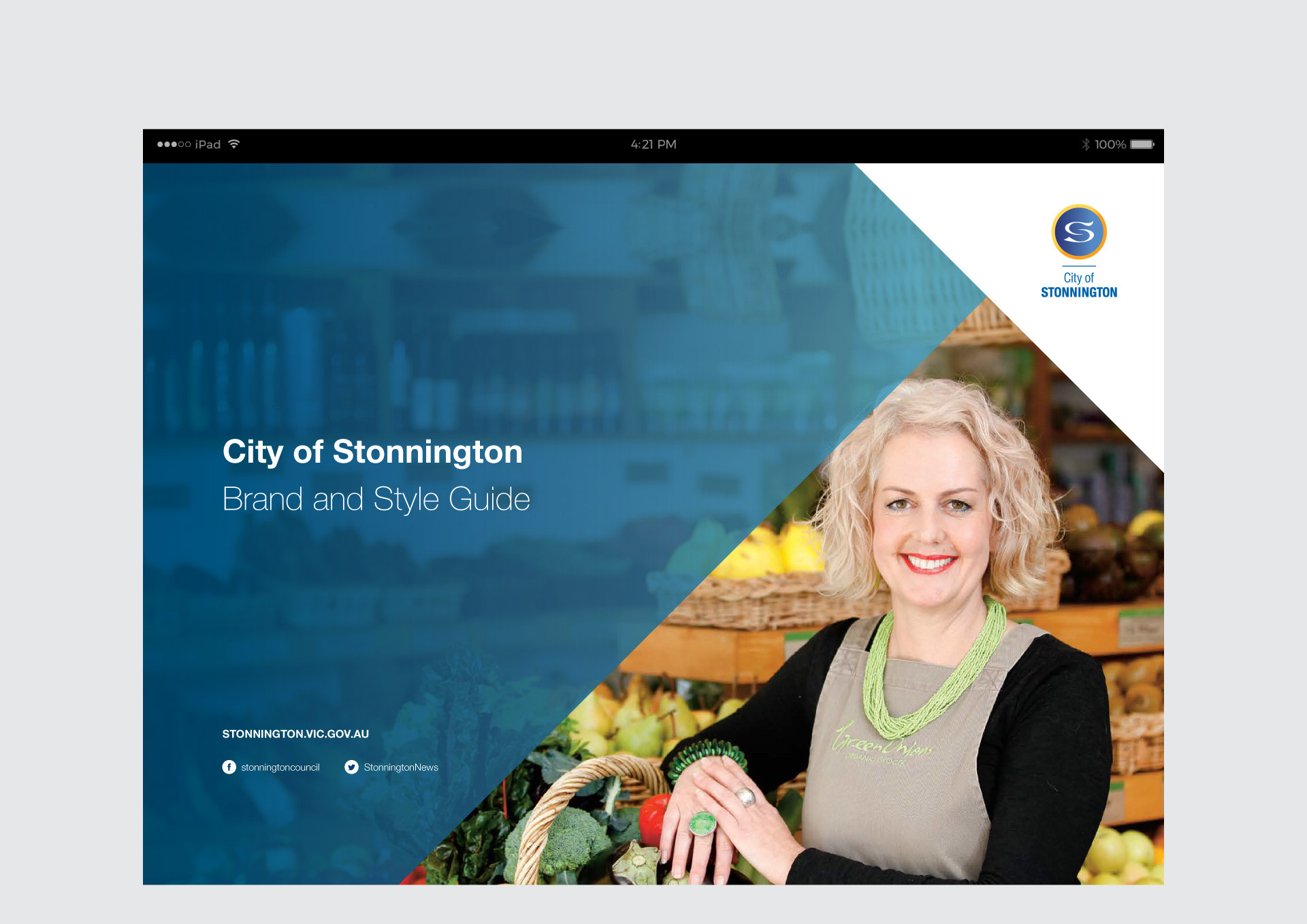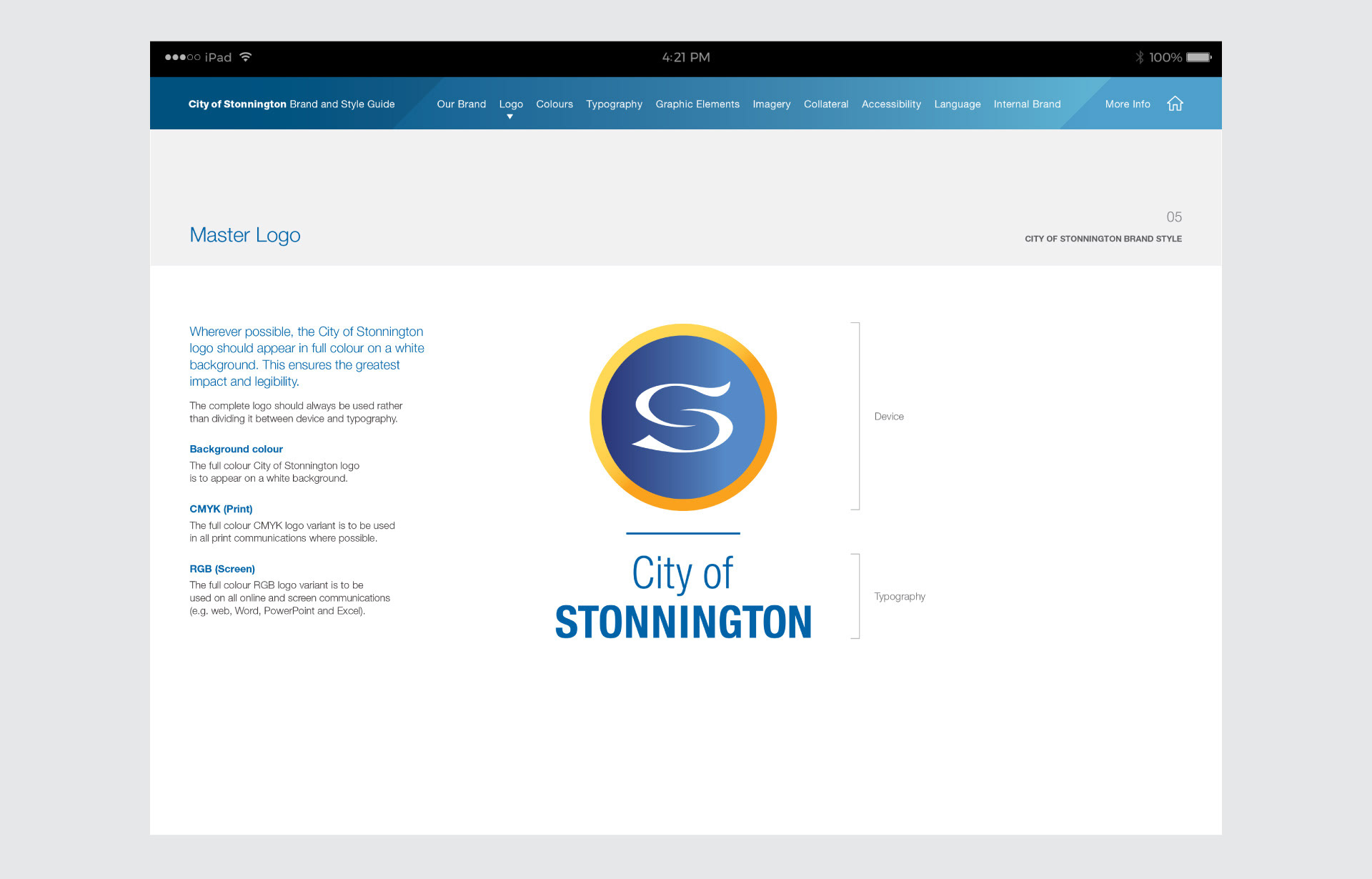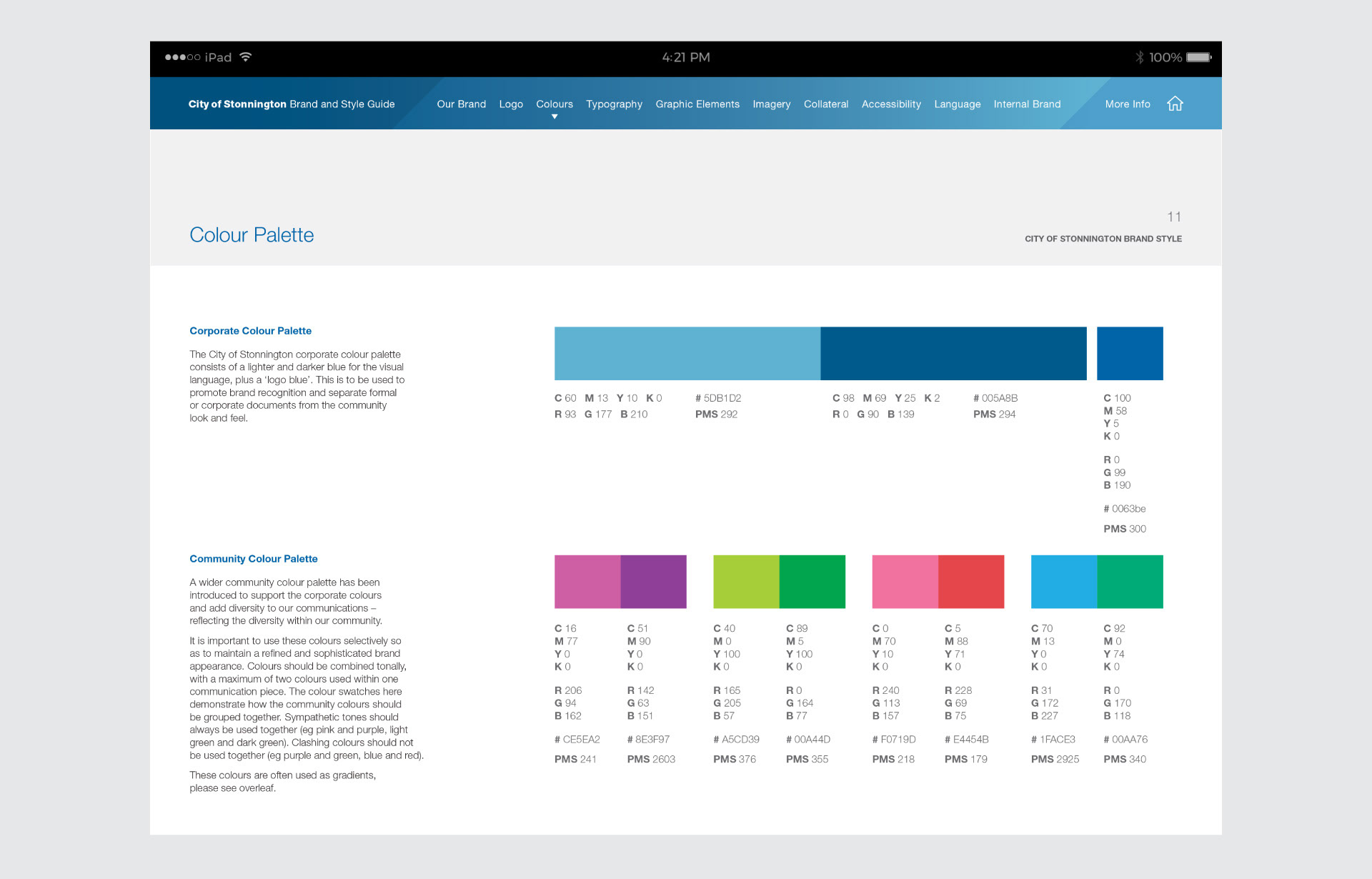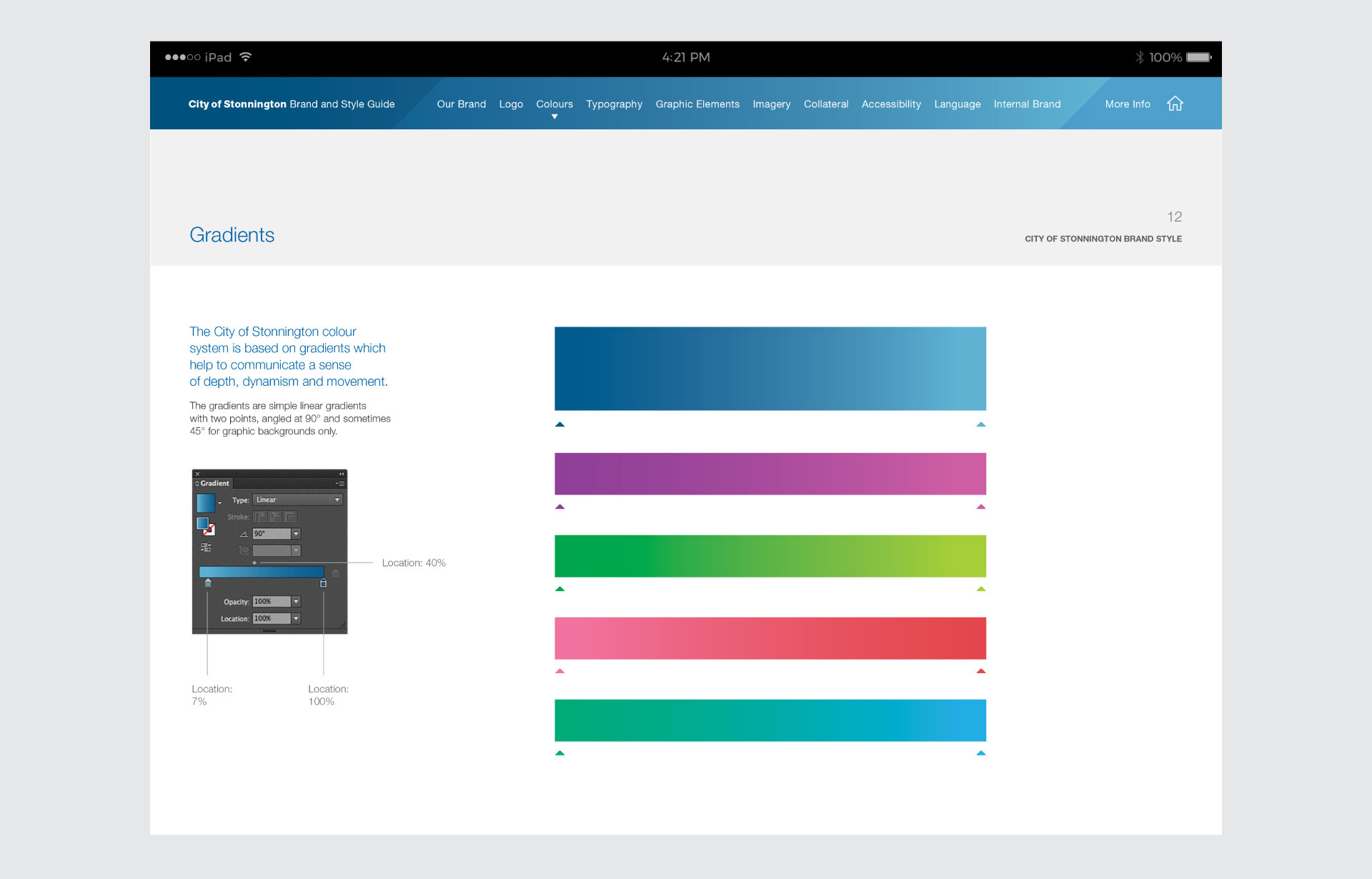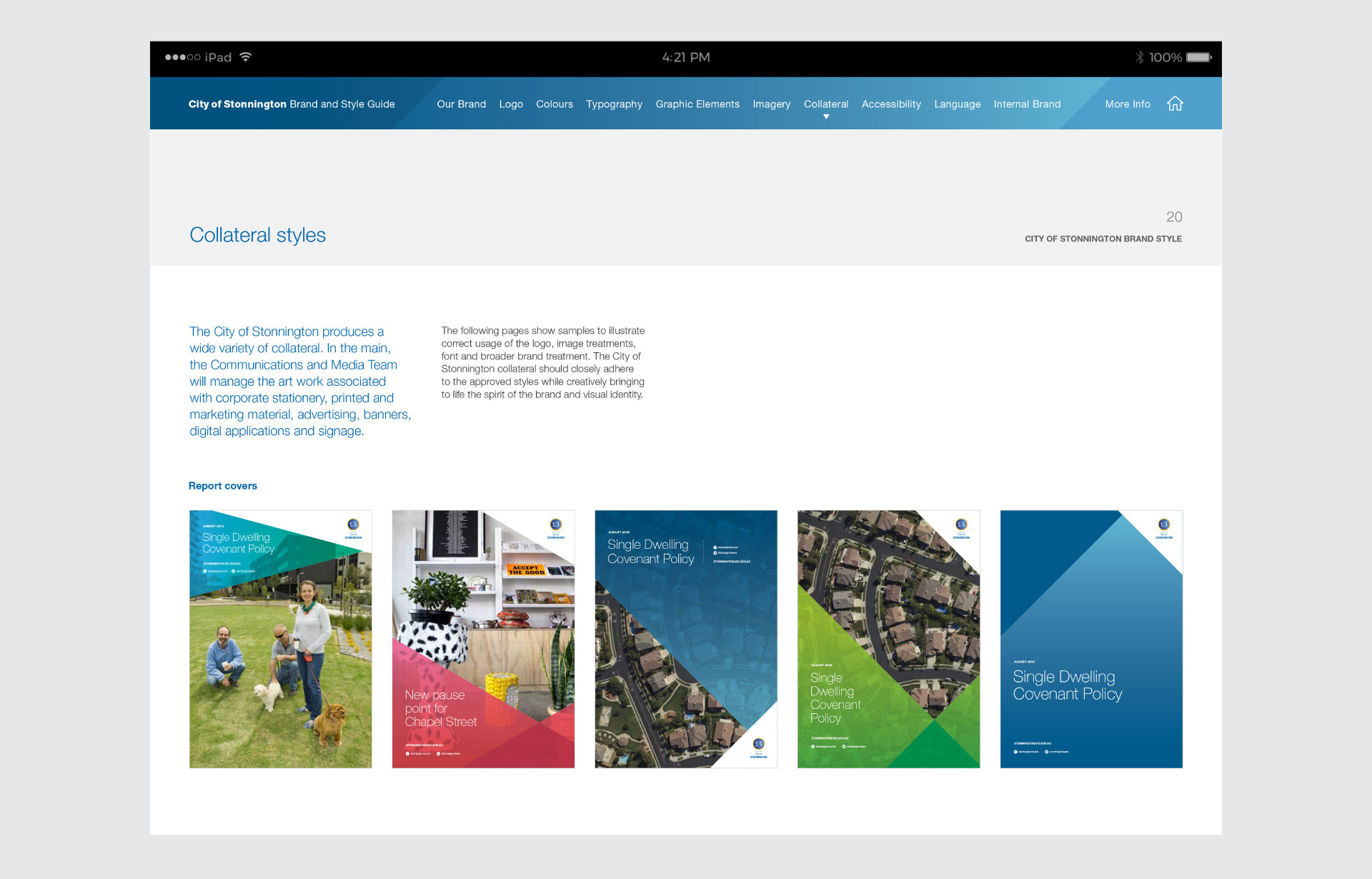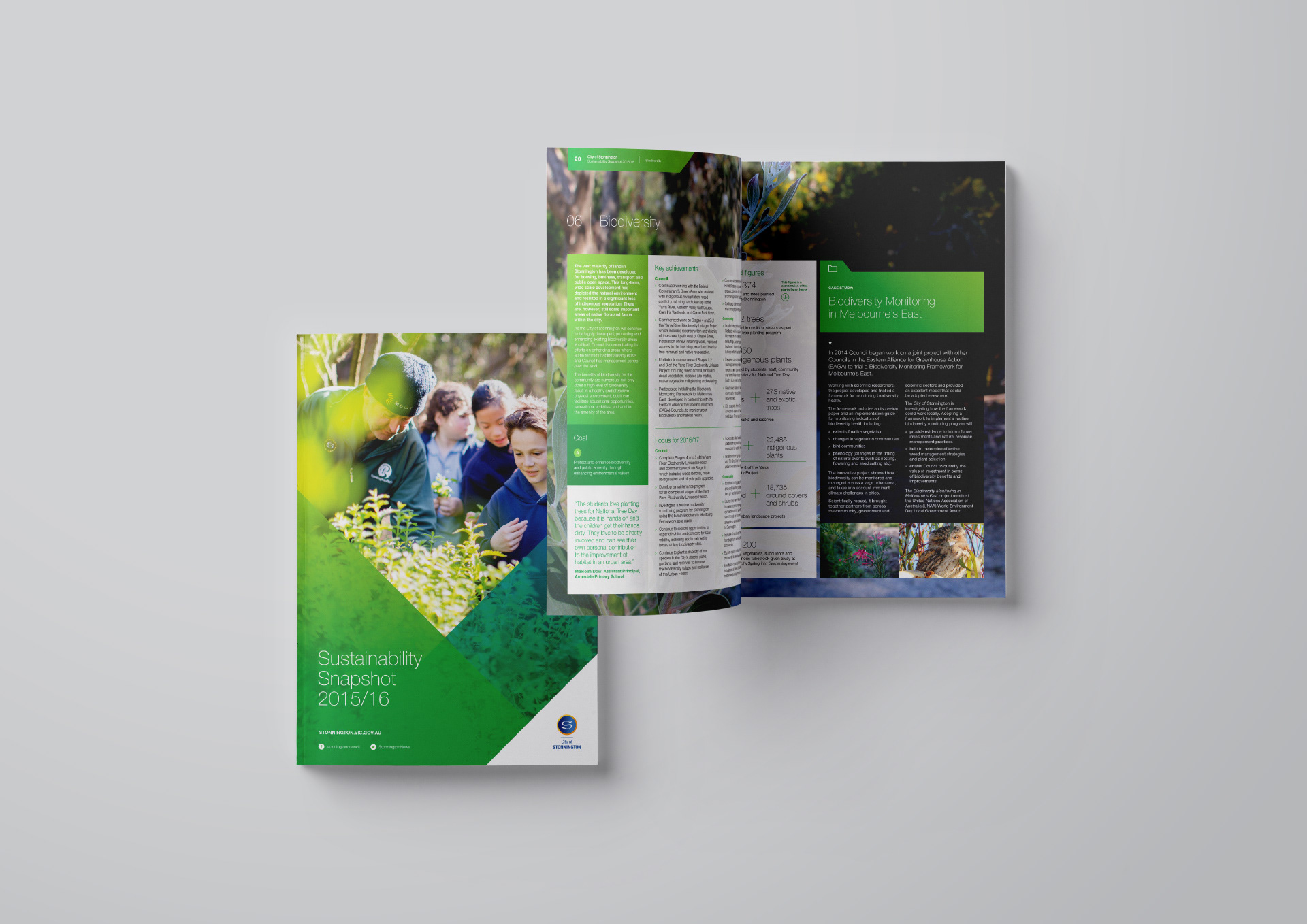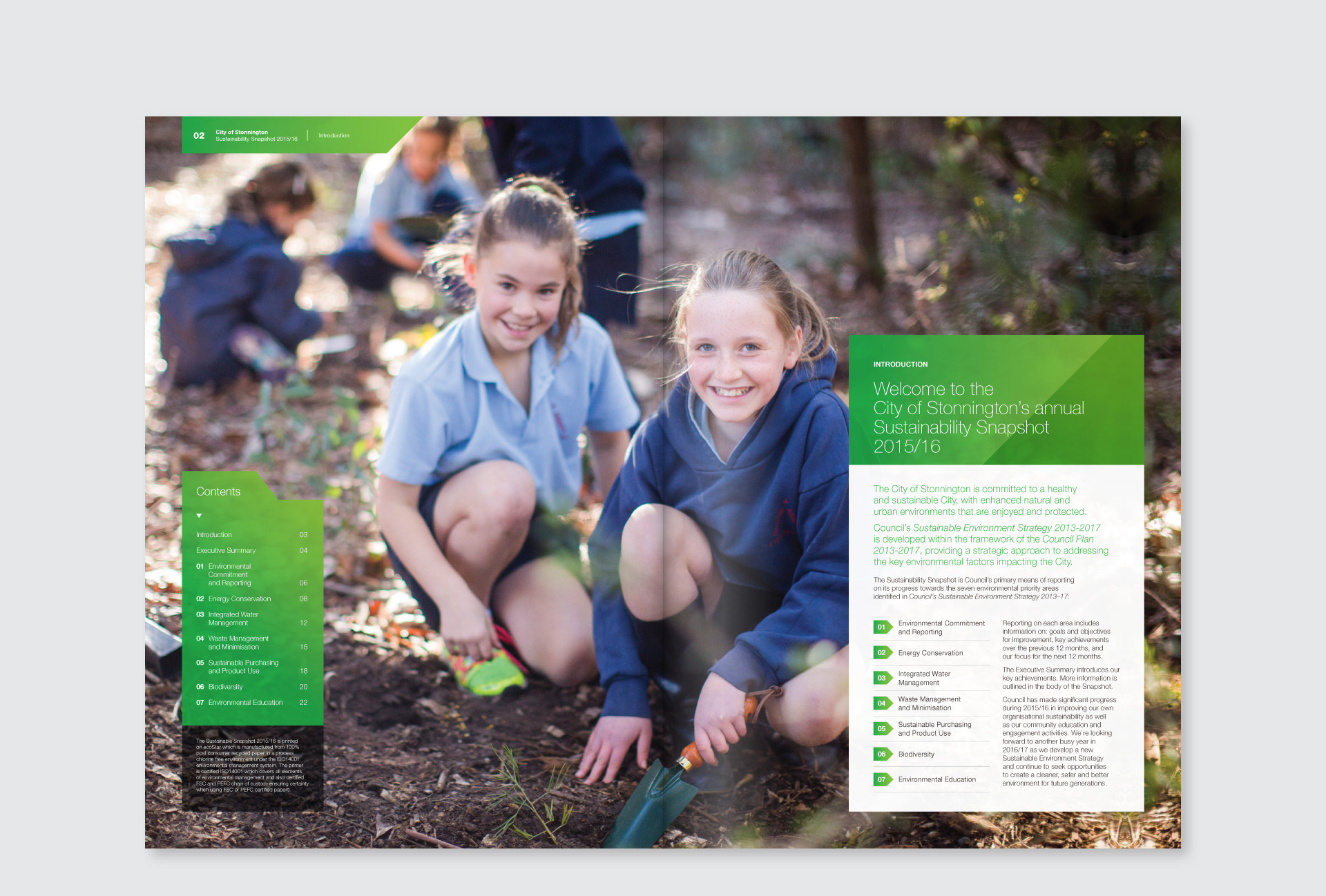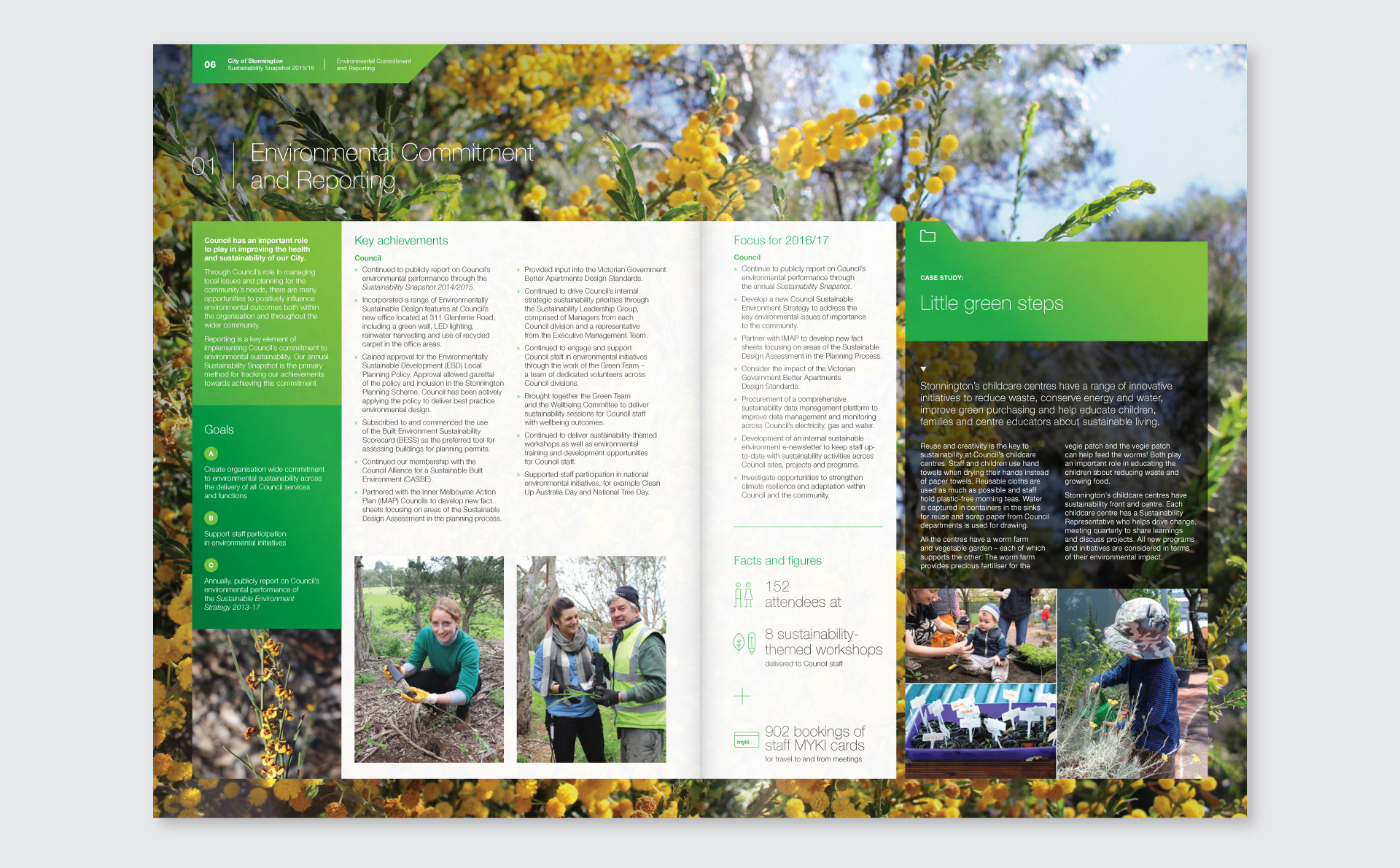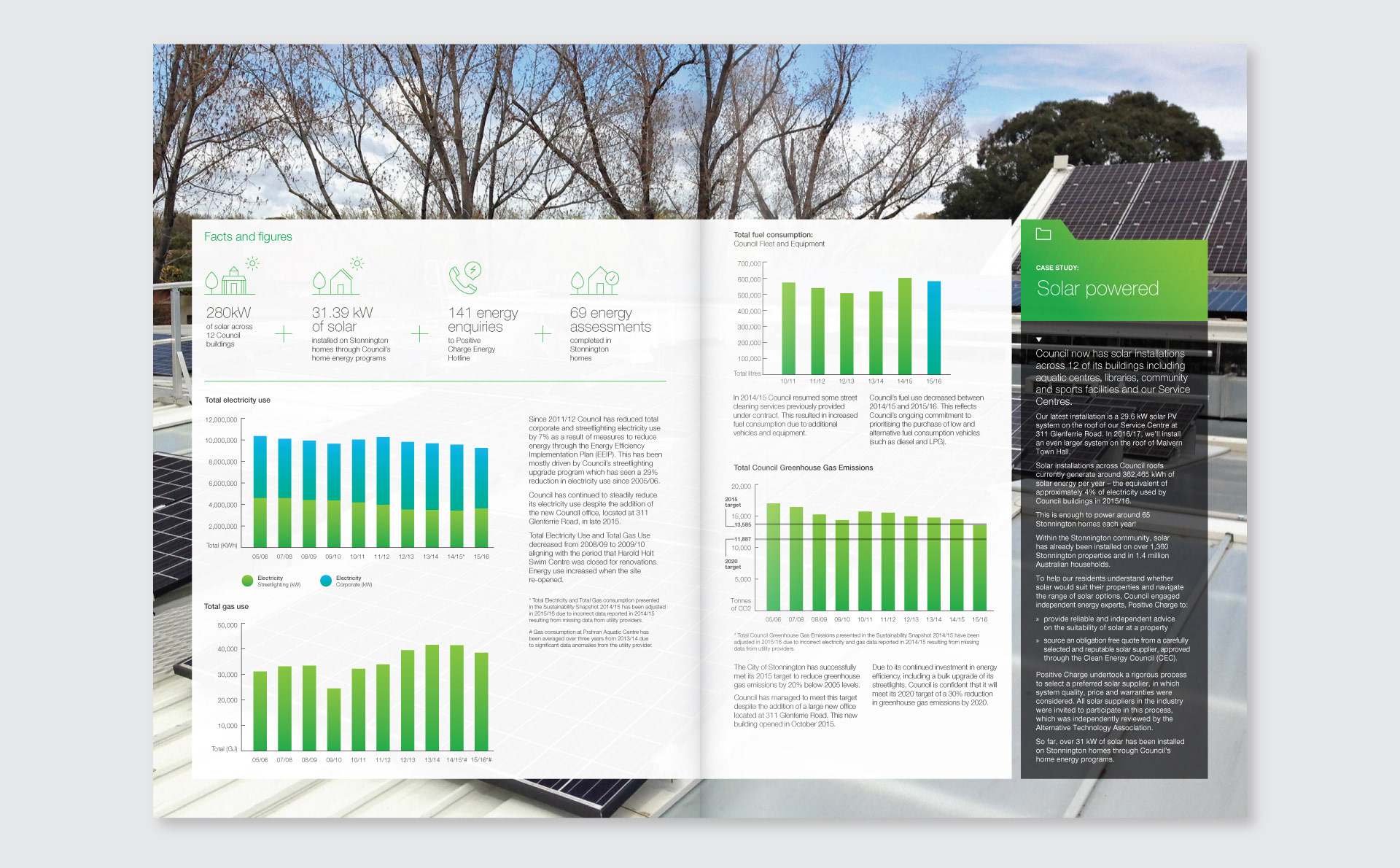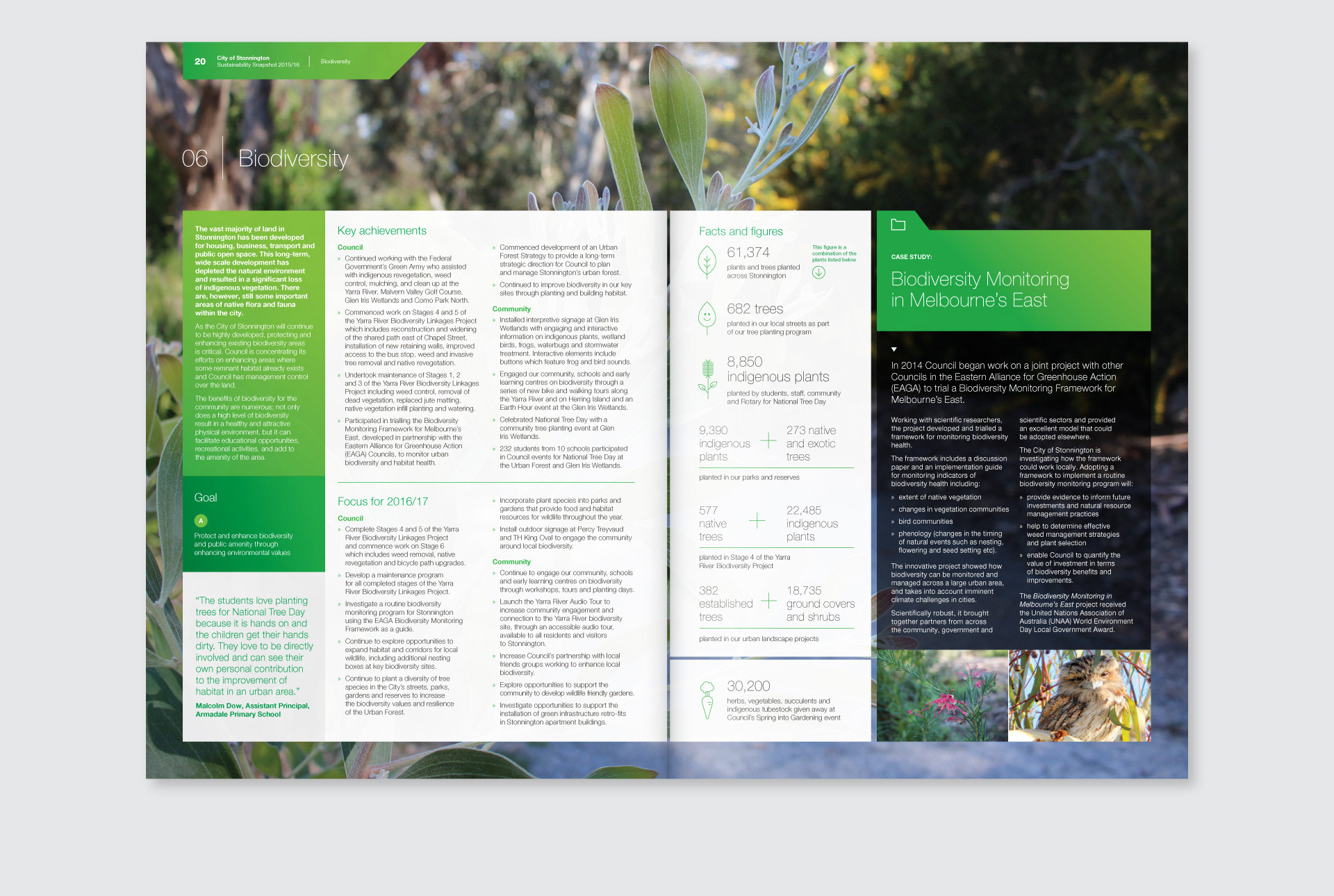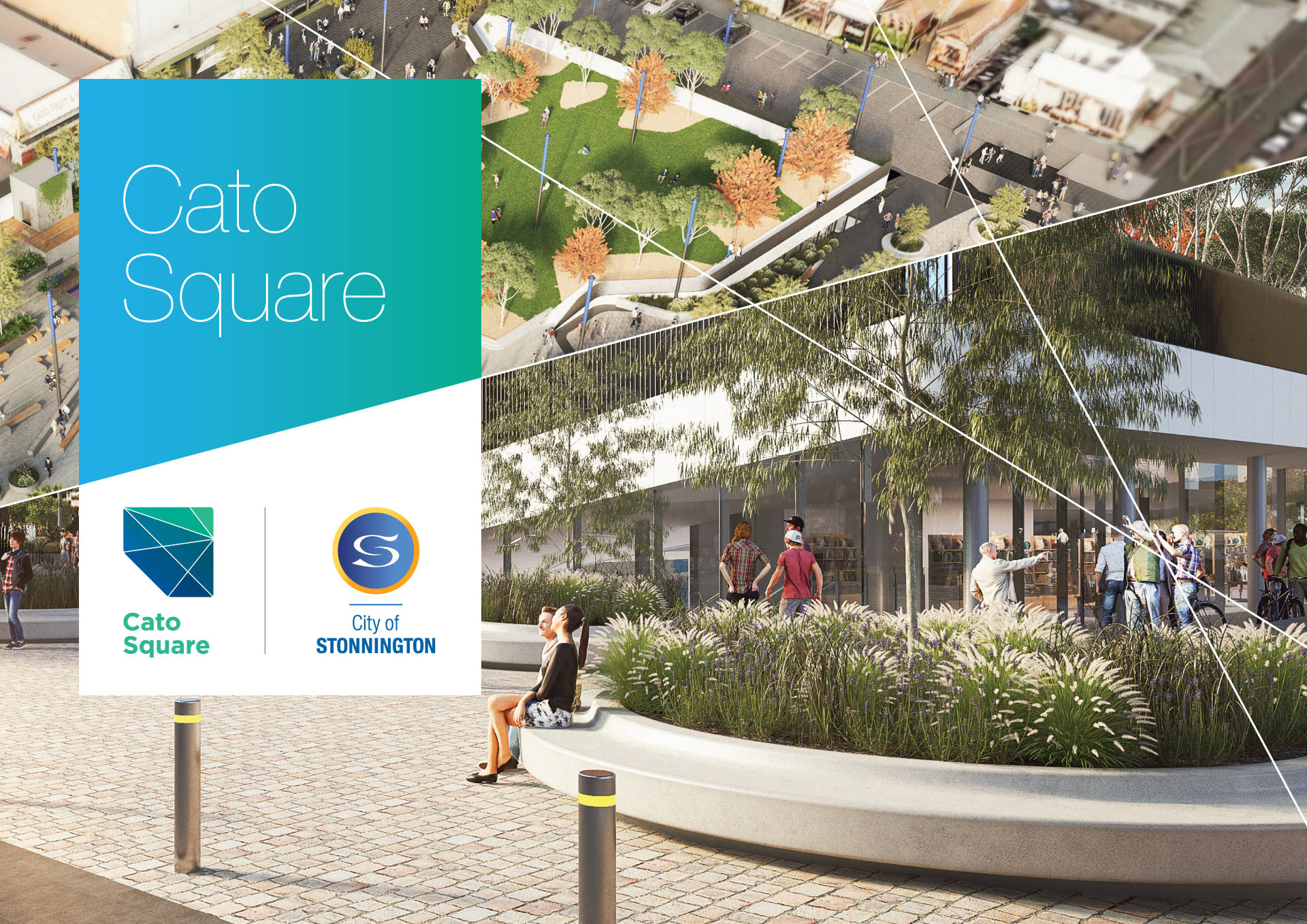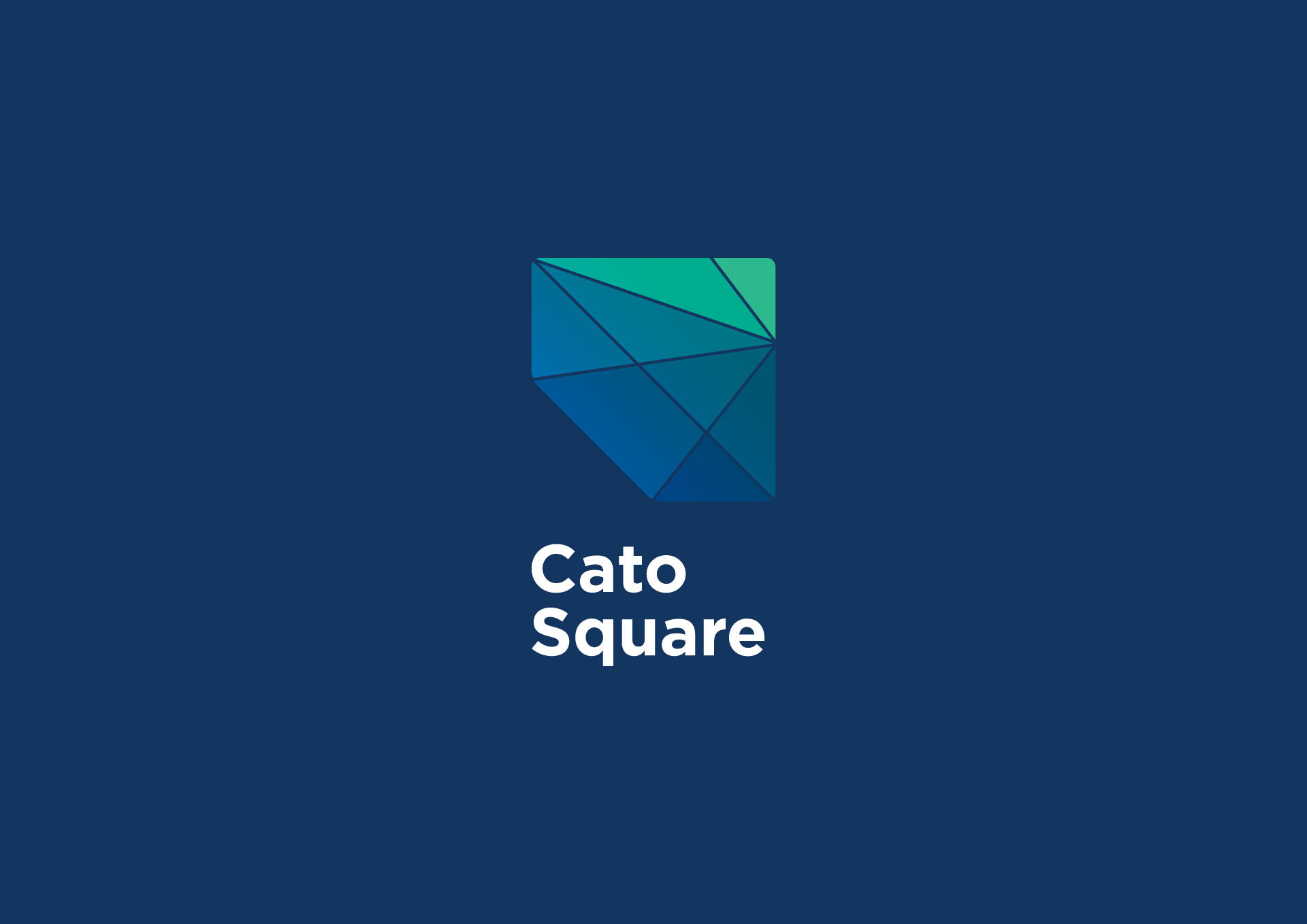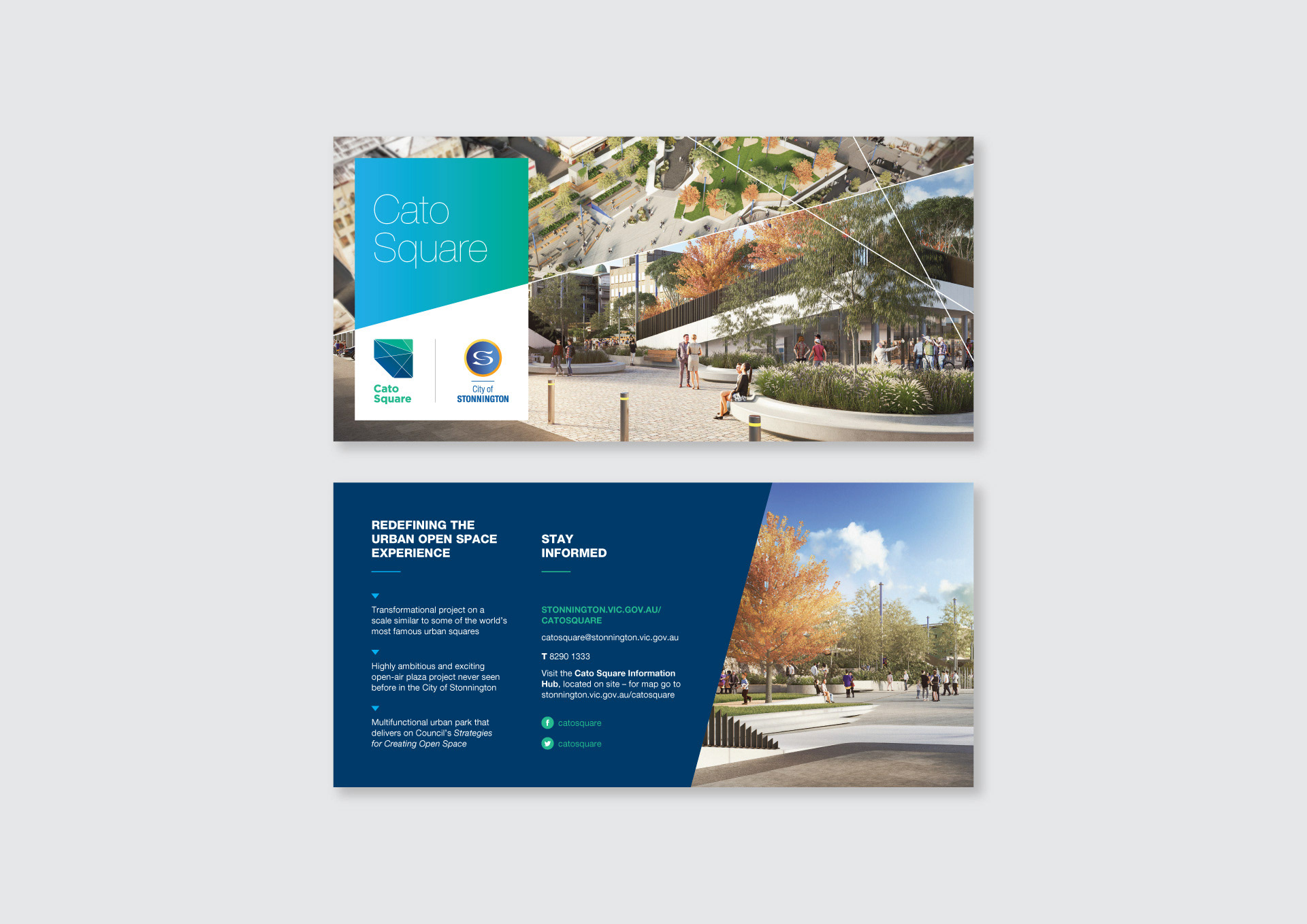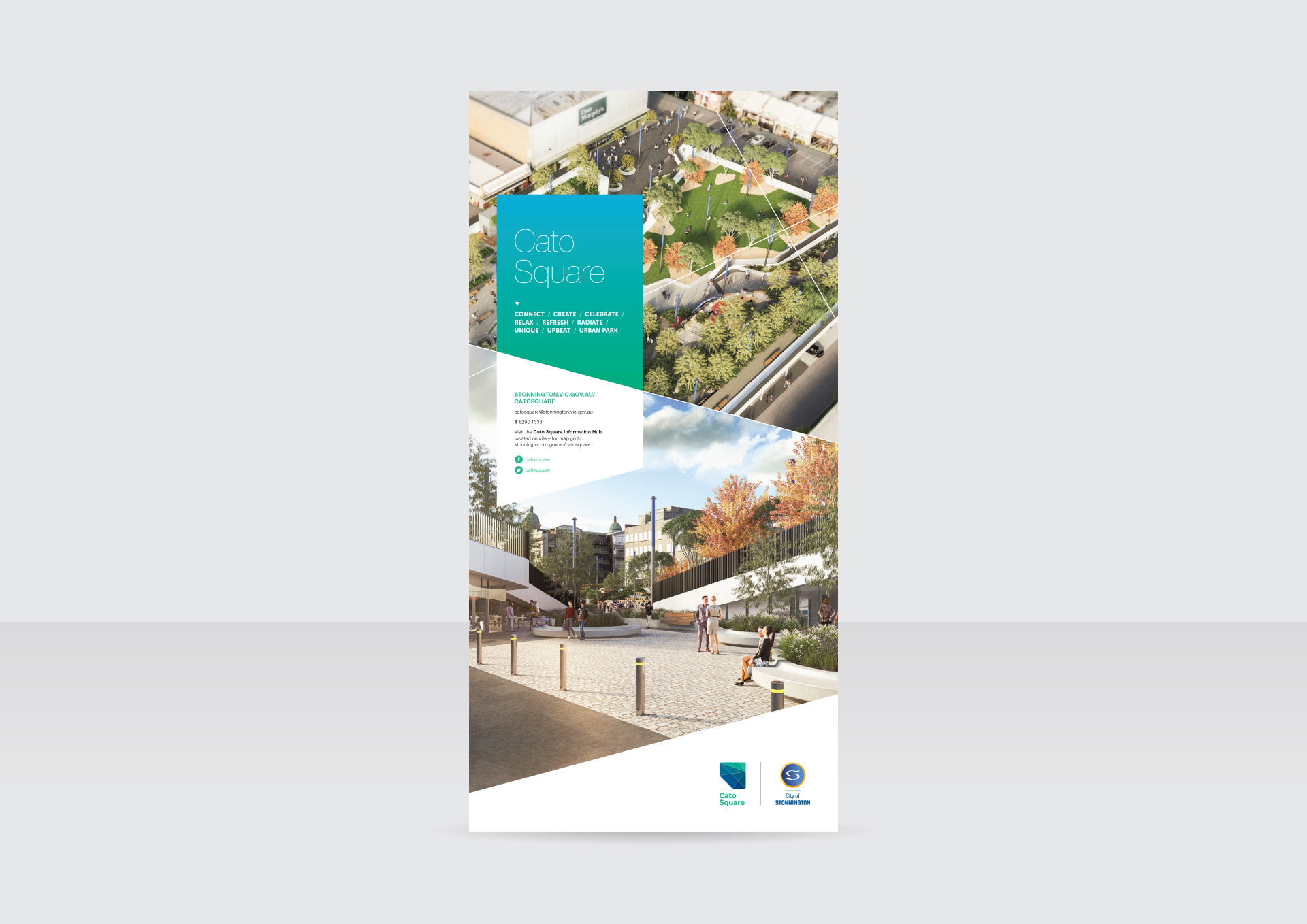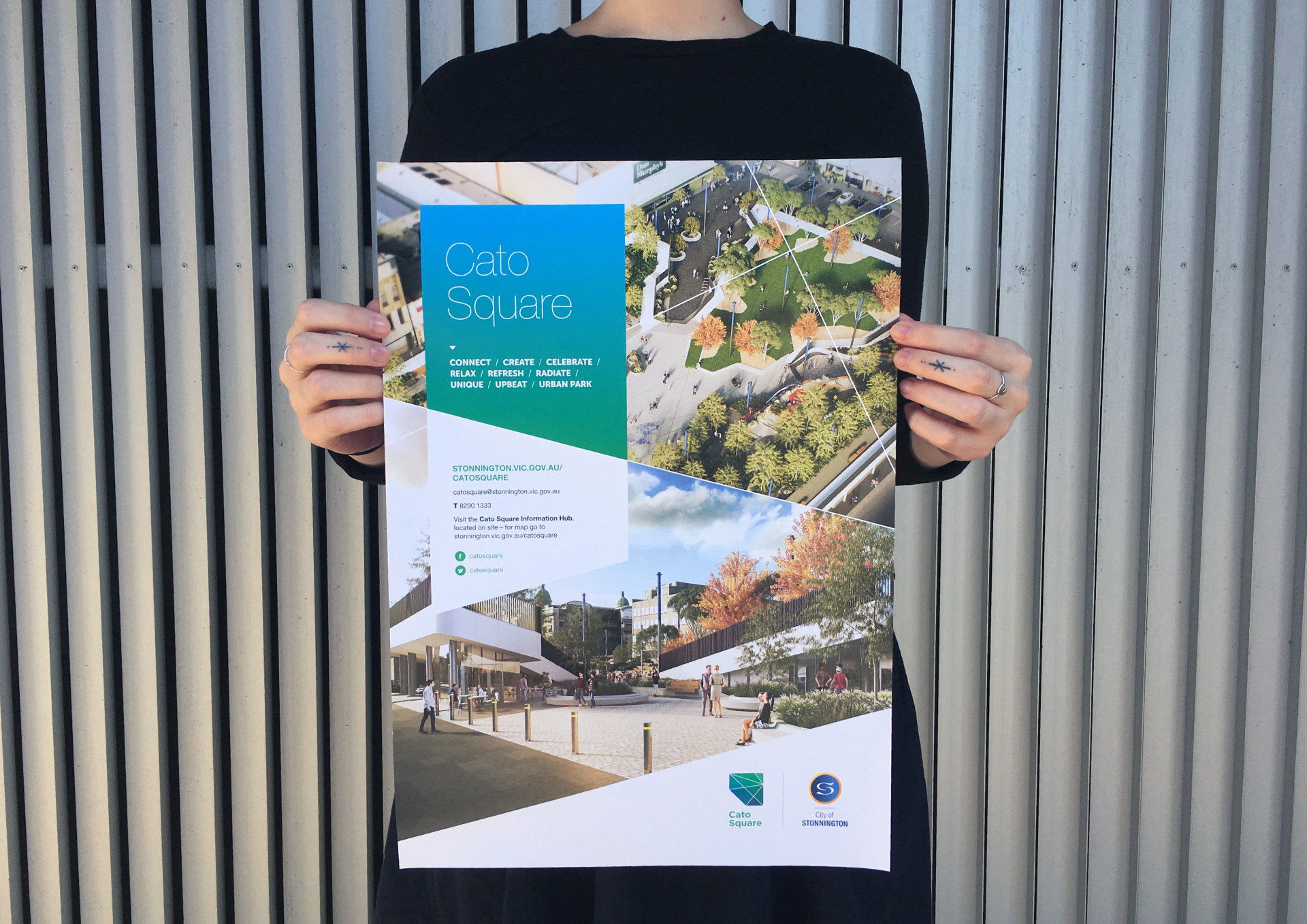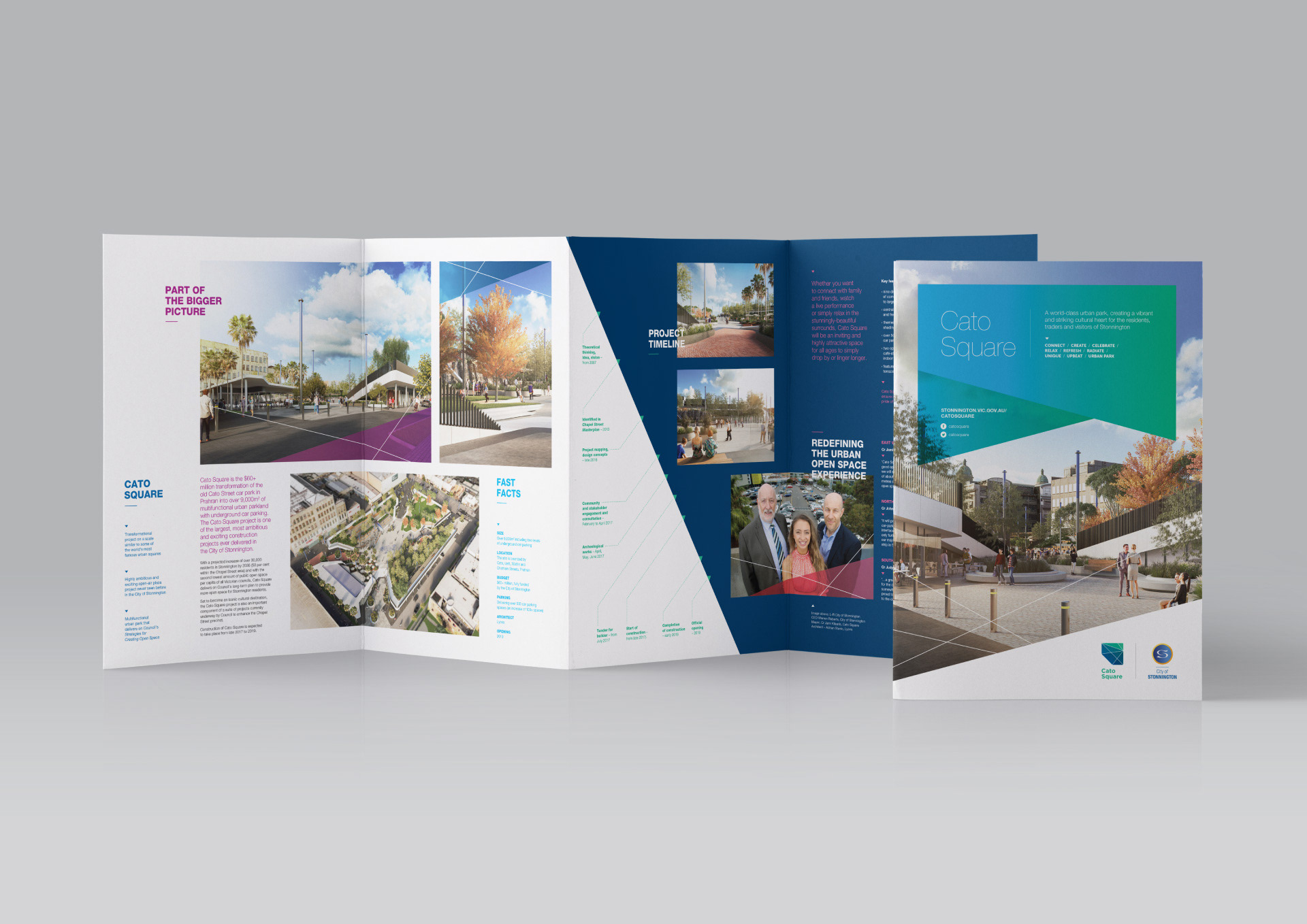 Studio Binocular's ongoing work with the City of Stonnington has allowed us to work on great projects for the municipality. In 2015 we had an exciting opportunity to refresh the visual branding for all council material and collateral. The brief was to revamp the current look and feel into a modern, engaging design and create a supporting style guide which would compliment their recently updated logo. 
The design elements taken from the new logo and carried into the visual identity included the use of colour, gradients, modern fonts and a bold presence. We introduced a new graphic tool which included three alternating angles to ensure the identity could be applied to various print and online items. The angles are designed to overlap, form layers and create multifaceted shapes to show depth and movement and a sense of diversity. 
Following on from the brand refresh, we also designed the logo and brand identity for the City of Stonnington's open space project Cato Square. This project included designing promotional brochures, posters, banners, online invites and adverts to promote this new exciting project for the community. Dynamic angles and overlaying gradients were used to reflect the overarching brand, but still uphold some uniqueness in the linear linework, which was a key design feature in the architecture.
____