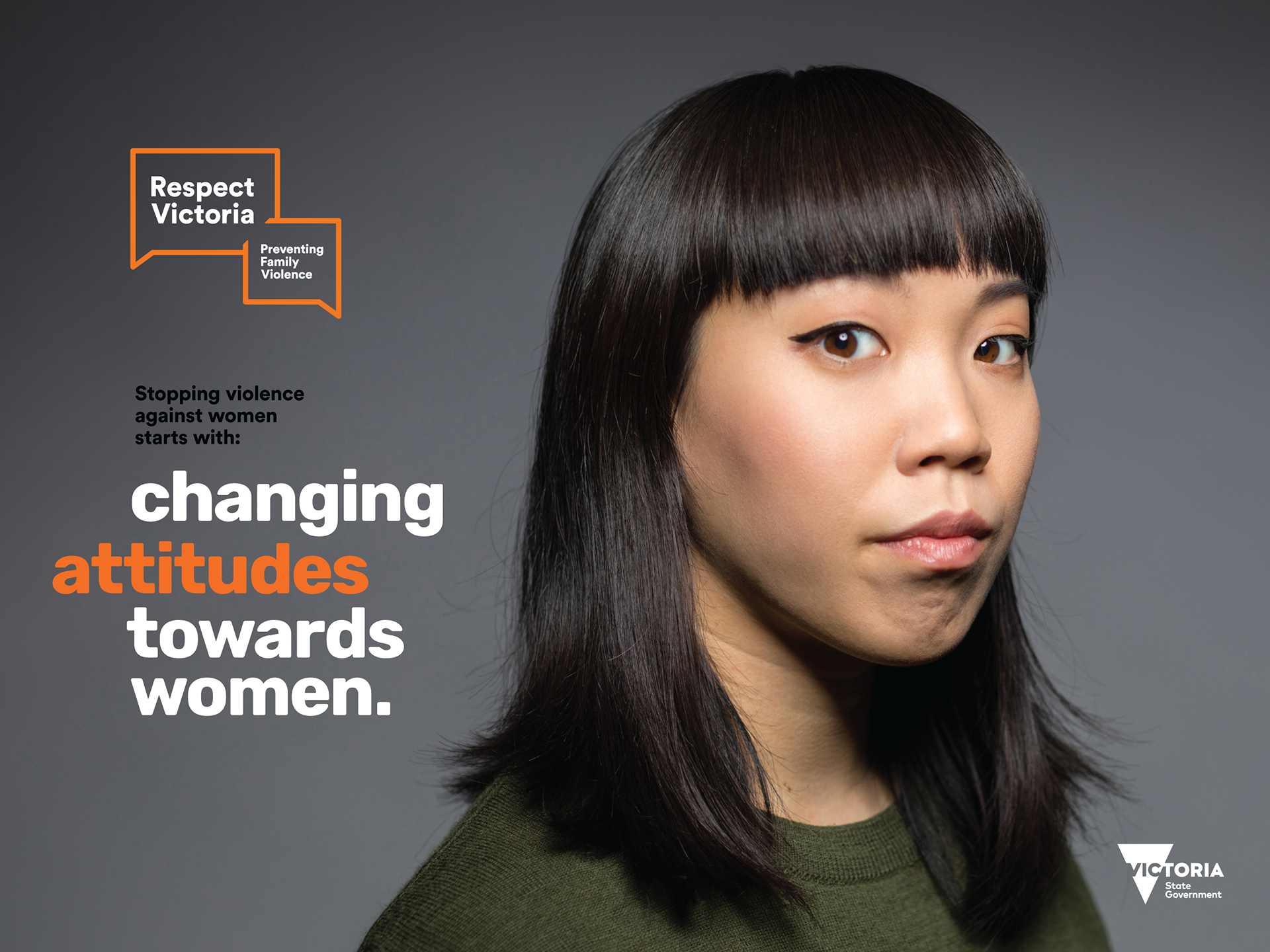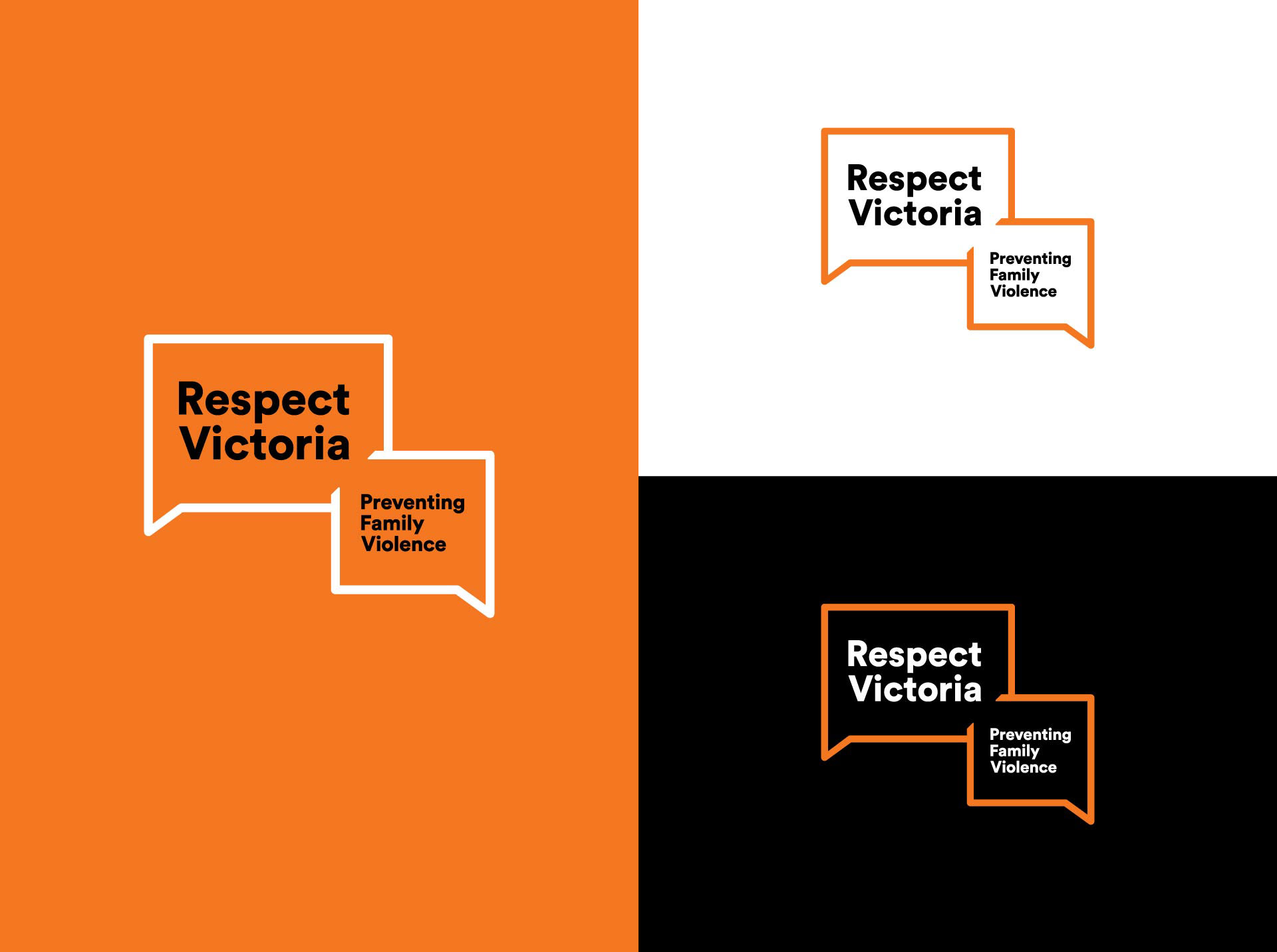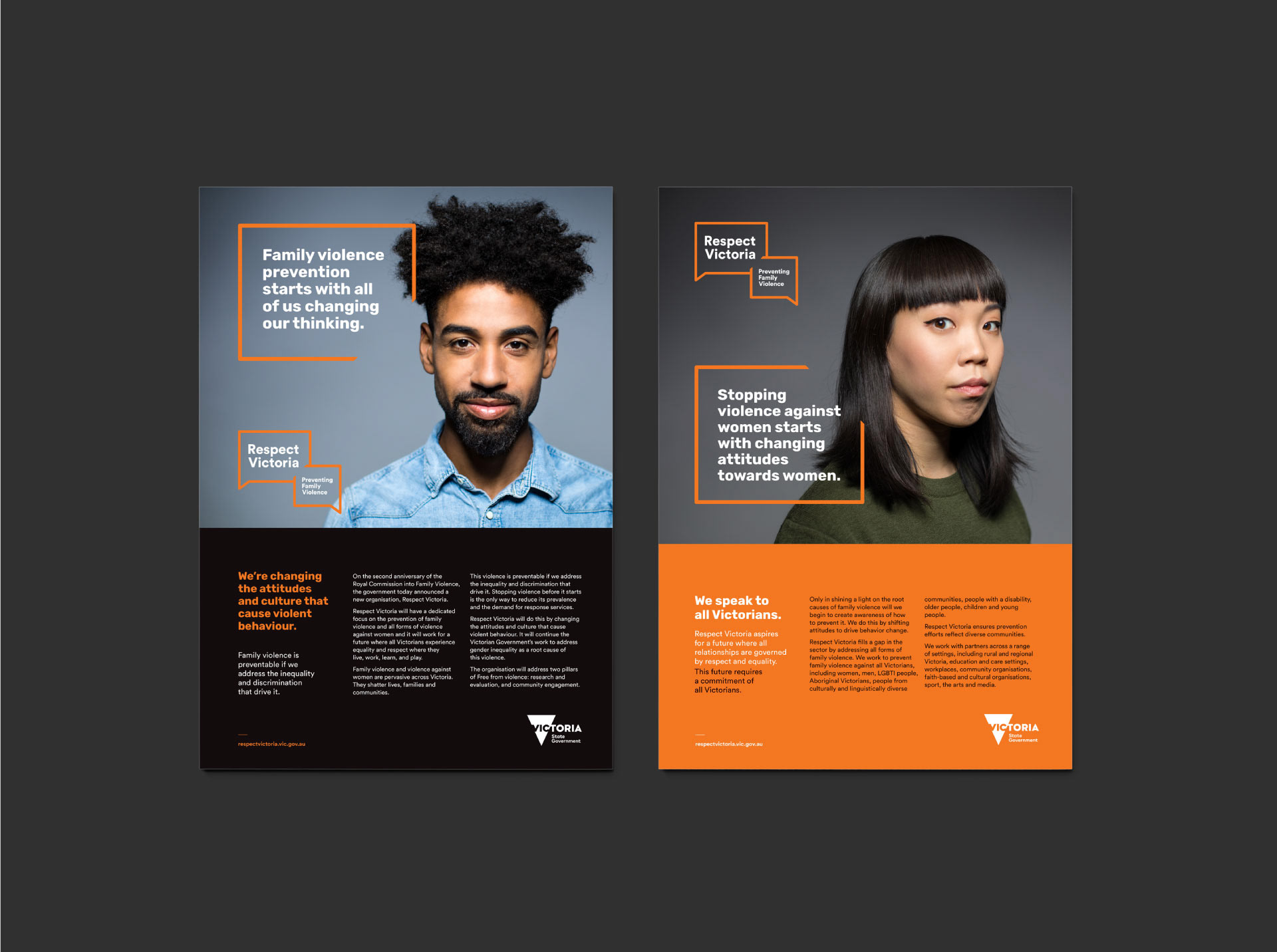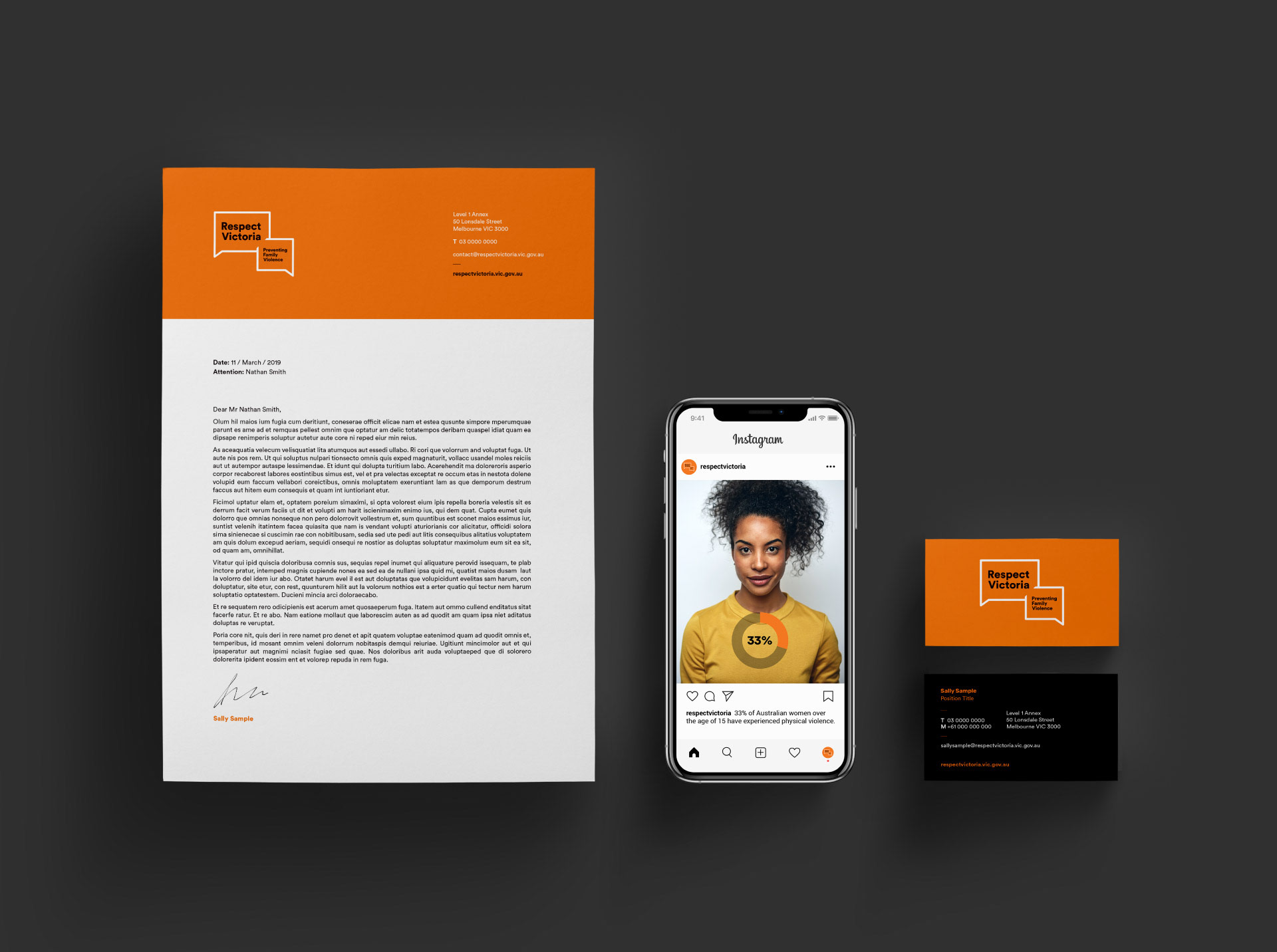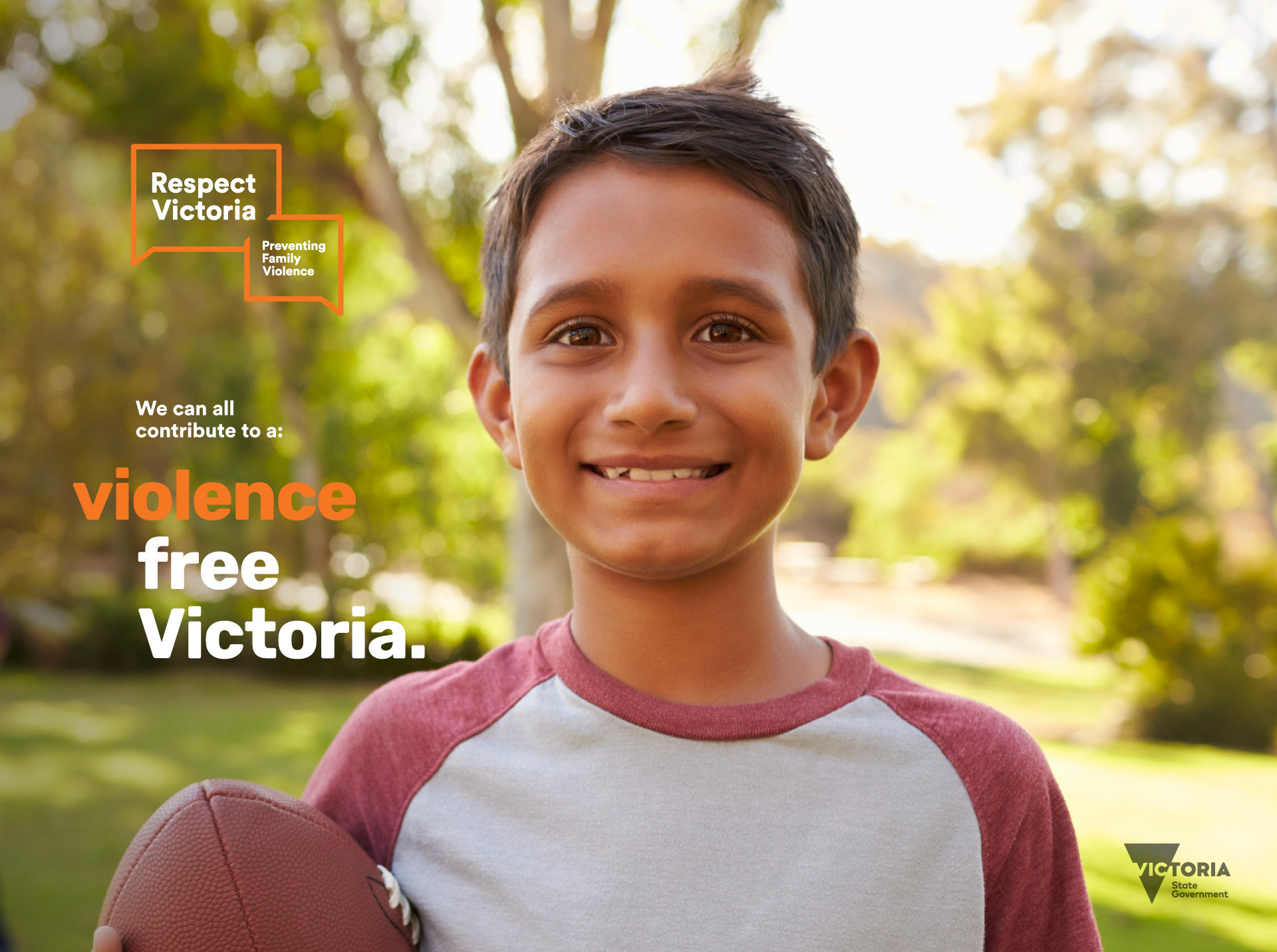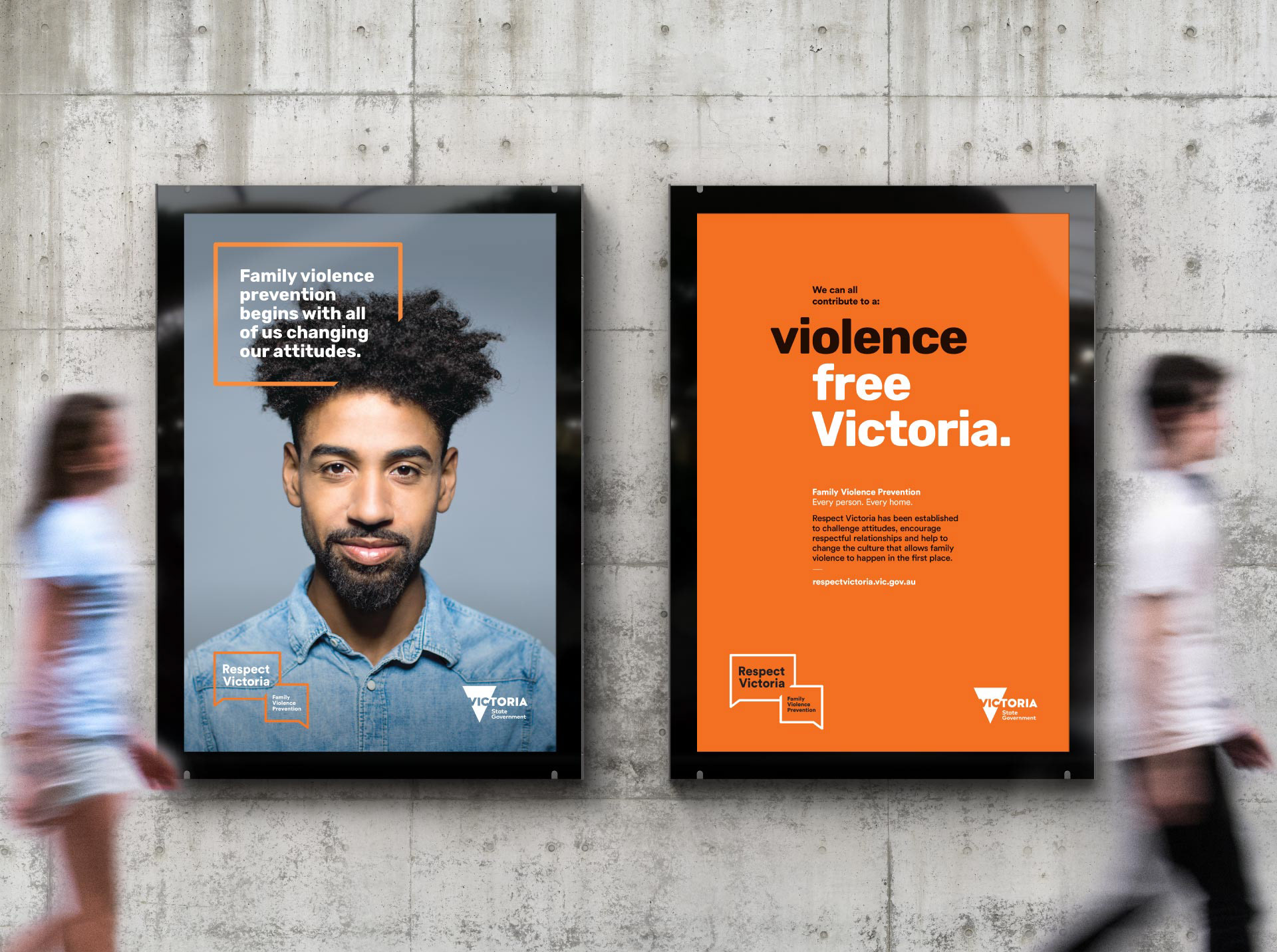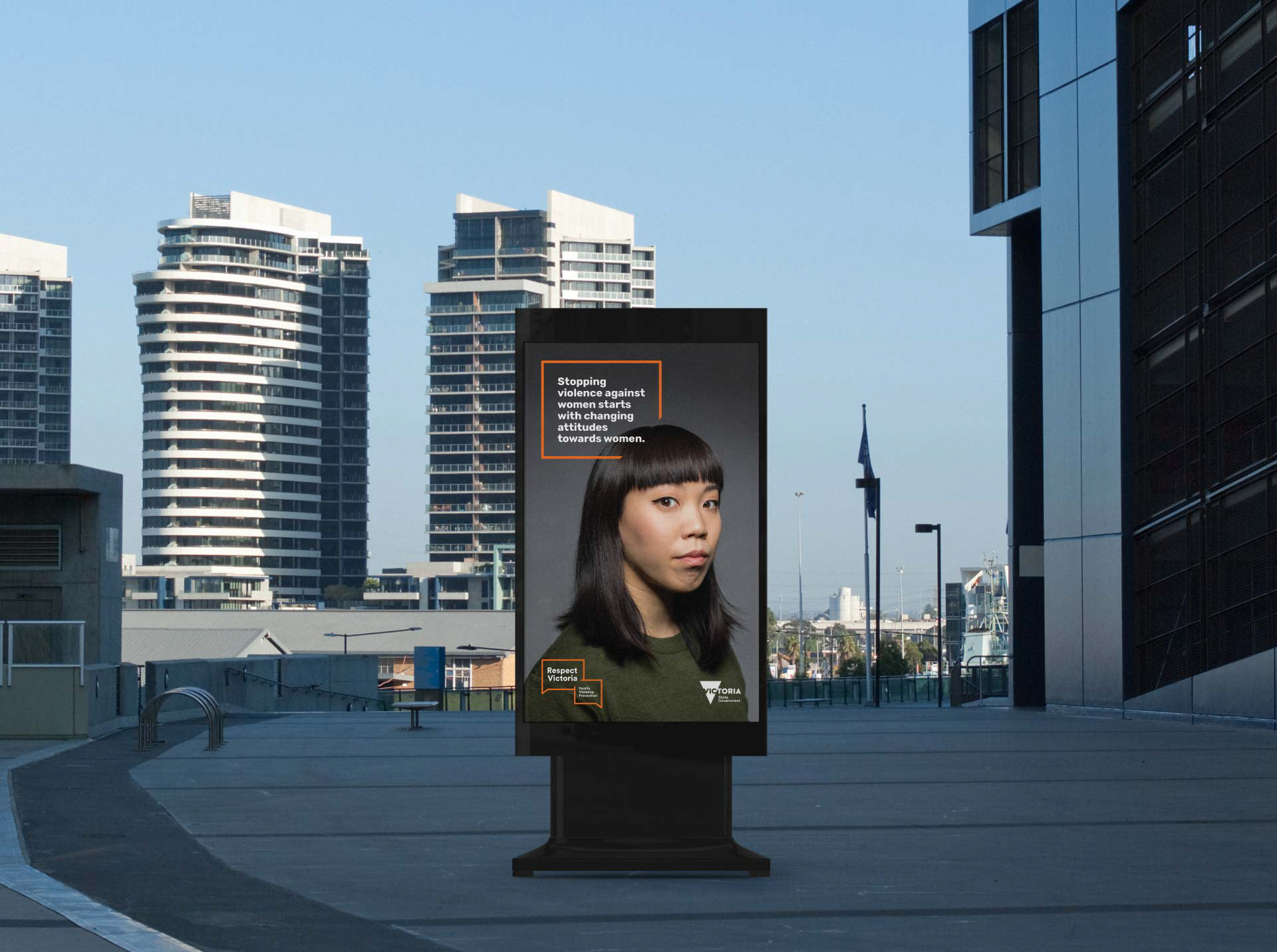 Family violence prevention starts with changing the way we think and talk. The Respect Victoria brandmark represents an open conversation about family violence. It's an opportunity for Victorians to work together in shinning a light on the key drivers of family violence, and create awareness on how to prevent it.
The brand uses bold fonts, a minimal colour palette and a strong use of imagery to successfully deliver a clear, confident and sincere design.
My role included designing the brandmark and visual language, as well as creating the branding system and style guide.